The Fujifilm XE3 is a mid-range mirrorless camera, aimed at enthusiasts who want the quality and lenses of the X-system in a compact body. Announced in September 2017, the XE3 is the successor to the four year-old XE2, and like that model features a rangefinder-styled body with an electronic viewfinder (0.62x / 2360k dot OLED) built-into the corner. Fujifilm has however shrunk the body a little while packing it with its latest technology.
The XE3 becomes the latest model to sport Fujifilm's 24 Megapixel X-Trans III, an APSC sensor with embedded phase-detect autofocus. Its quality and performance are already well-known from the X-Pro2, XT2 and XT20, although it comes with autofocus enhancements arriving as firmware updates for the other bodies. Like the XT20, the 3in / 3:2 screen is touch-sensitive, although now supports gesture controls in playback like pinching and swiping. While you can use the touchscreen to adjust the AF area, the XE3 also offers the joystick of the X-Pro2 and XT2, uniquely equipping it with the best of both Worlds. Unlike the XT models though, the screen is fixed in place and doesn't tilt-out.
Like the XT2 and XT20, the XE3 can shoot 4k video at 24, 25 or 30p for up to ten minutes, or 1080p up to 60p for 15 minutes; unlike the XT2 though there's no optional battery grip to extend clip length. In addition to Wifi, the XE2 becomes Fujifilm's first body to offer an always-on low-power Bluetooth link to your smartphone; I'm confirming the capabilities but sincerely hope it'll provide GPS tagging which updates with your location unlike Fujifilm's previous Wifi implementation. The body, at 121x74x43mm and 337g including battery, is a little thinner and narrower than the XE2(S) and a fraction lighter too, although if you'd like more to hold onto, the optional MHG-XE3 boosts the height and grip a little while providing a dove-tailed base (albeit not for portrait shooting like an L-bracket). Like all Fujifilm bodies to date, there's no built-in stabilisation, with the XE3 instead relying on optical stabilisation on some lenses. Keep reading…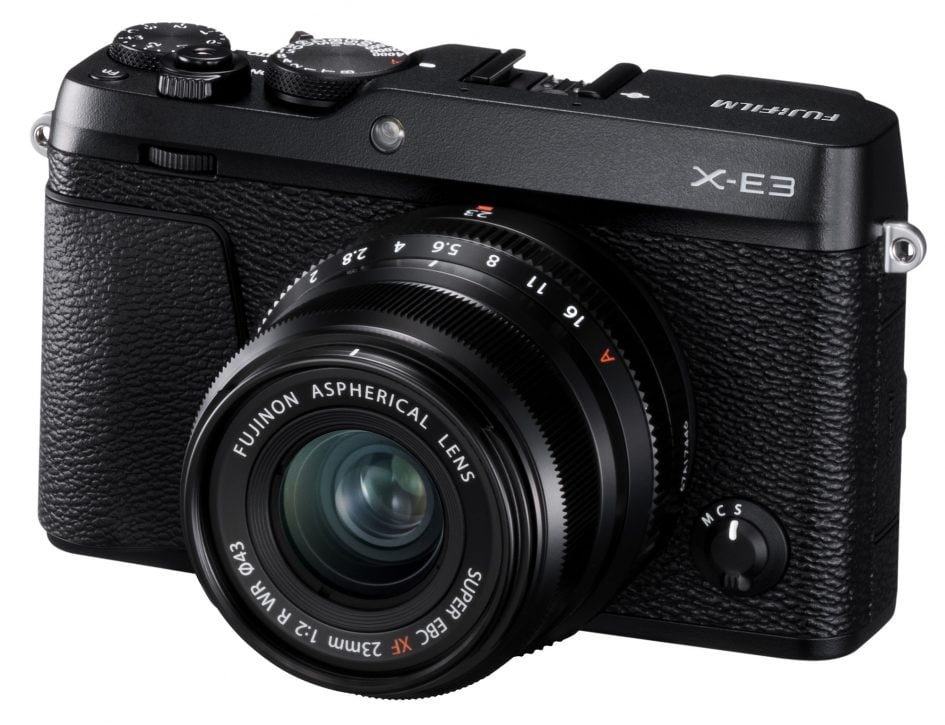 There's a lot of overlap between the XE3 and XT20, and both bodies cost roughly the same. I love having the Bluetooth and AF joystick on the XE3, but would miss the tilting screen of the XT20; ultimately a lot will boil down to your preferences on body styling and viewfinder position. I hope to publish some hands-on experience with the XE3 soon, but in the meantime, the body is expected later this month at a price of 849 GBP or in kits with the XF 23mm f2 for 1149 GBP or with the XF 18-55mm for 1249 GBP. Fujifilm also launched a new XF 80mm f2.8 R LM OIS WR Macro lens (costing 1249 GBP in November 2017) along with an updated roadmap unveiling a new ultra wide XF 8-16mm f2.8 R LM WR zoom and a new XF 200mm f2 LM OIS WR telephoto, both slated for sometime in 2018.
PS – if you find my work useful don't forget you can support me when you shop for anything at , B&H or Adorama by first clicking through to them using the links here – it works for anything you order at any time, or alternatively you could treat yourself to my or treat me to a coffee! Thanks!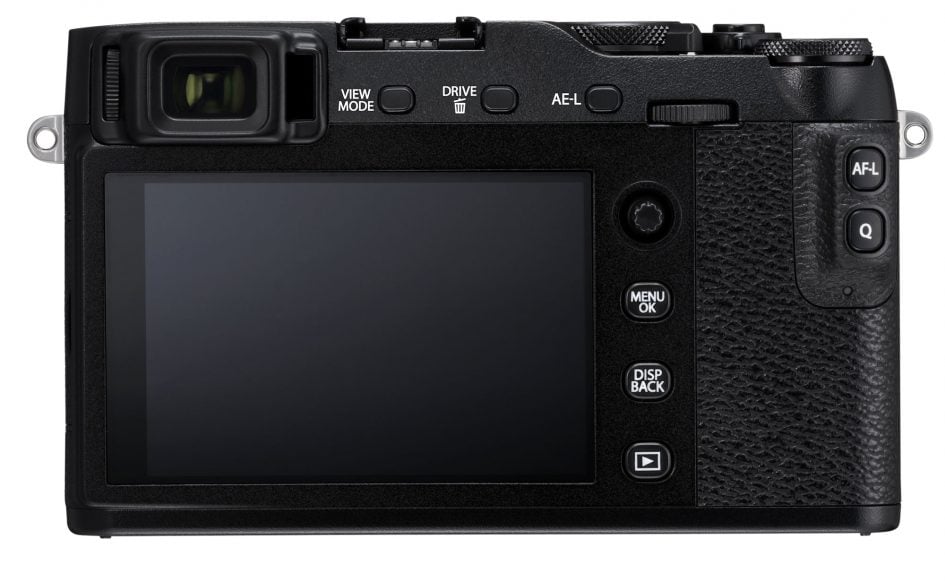 Gordon Laing

Source link